Since today is Veteran's Day I wanted to do a somewhat Veteran-y post. I don't personally have anyone in my circle serving in the military right now. My biological father did and my step father served in the Air Force. Since I'm somewhat of a reader *grins* I turned to literature and asked for a recommendation.
The free short story I read was this:
The Name on My Wrist by J.M. Snyder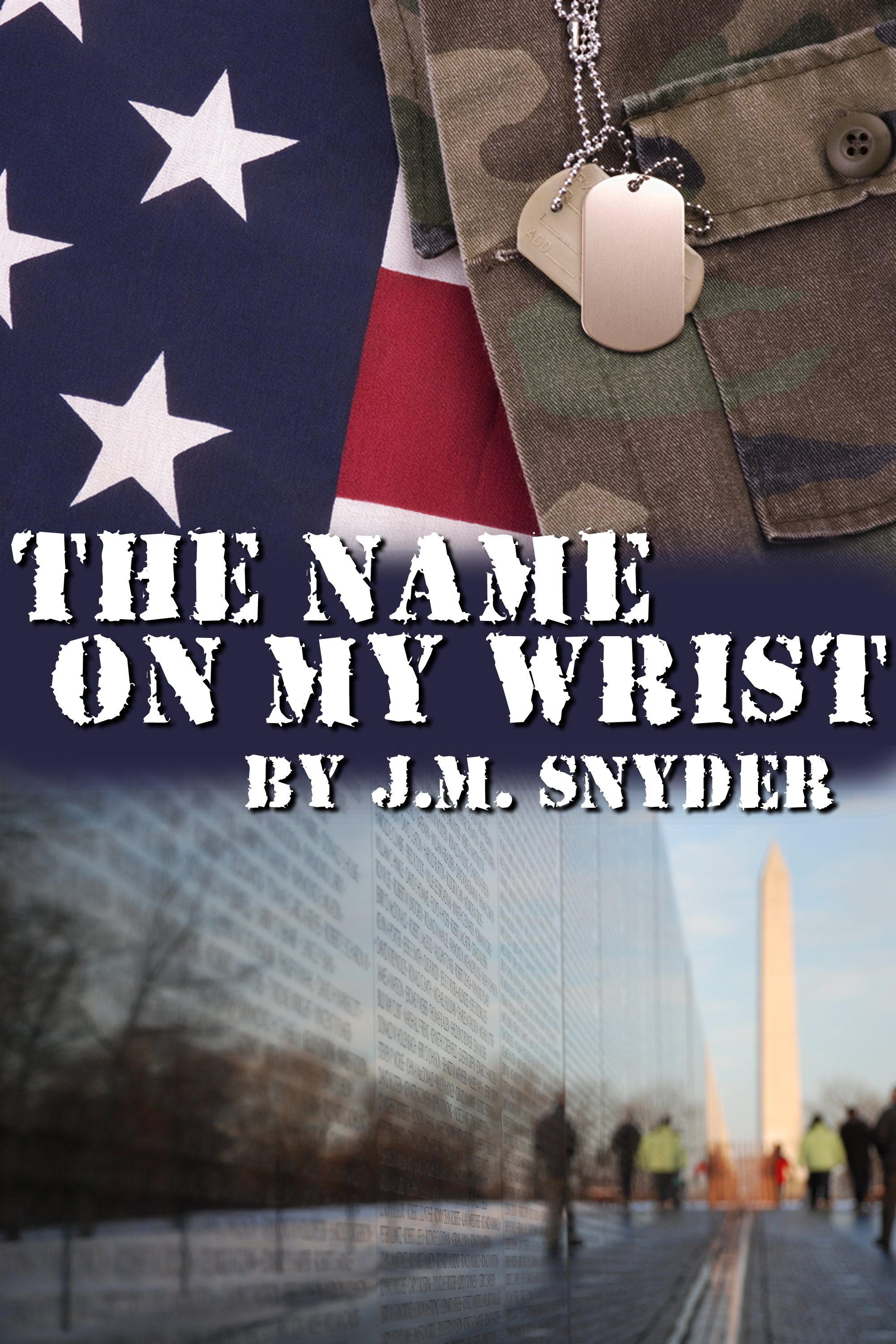 In the story a man who lost his lover to the Vietnam War is still adrift after all these years. Still pining for his lost love.
I ran across a very similar work recently by Allyson Lindt. An as-yet unpublished story she wrote as part of a robot story challenge we undertook with Diane Saxon.
In the story, the protagonist has lost his wife and niece in a terrible accident, and all these years later is still mourning their loss, refusing to move on in his life and live. The way Allyson dealt with his stubbornness makes for a terrific story.
It makes me wonder though about this recurring theme.
So many of us have lost someone in war, by accident, or an illness – or maybe even who we've lost is our first love from long, long ago who's simply no longer ours – that sometimes it seems like we're all looking for that one lost thing. God knows there's enough stories out there about the one that got away. But this maybe is just the way life is. Or else we're all incredibly stubborn and just don't know how to let go.
The jury's still out on that.
Happy Veterans Day.
Eva